Insights Hub and Industrial IoT¶
Insights Hub drives smart manufacturing through the industrial Internet of Things. Gain actionable insights with asset and operational data and improve your processes.
Why Insights Hub?¶
Deliver business value with industrial IoT data by implementing reliable asset monitoring, enhancing manufacturing performance and efficiency and enabling quality prediction and much more. Make improved operational and business decisions with data-driven insights.
Explore Data¶
Connect your assets to the cloud, collect and explore your data, and strategically develop your IoT capabilities.
Discover Insights¶
Unlock a world of previously unattainable insights: use intelligent analytic tools to better understand and improve processes.
Transform Business¶
Transform your business, processes and products at scale. Create a competitive advantage, reduce costs and improve quality across the entire product lifecycle and supply chain.
Insights Hub is transforming the world of smart manufacturing, and operations and setting new standards of productivity and sustainability with industrial IoT proven solutions.
Industrial Operations X¶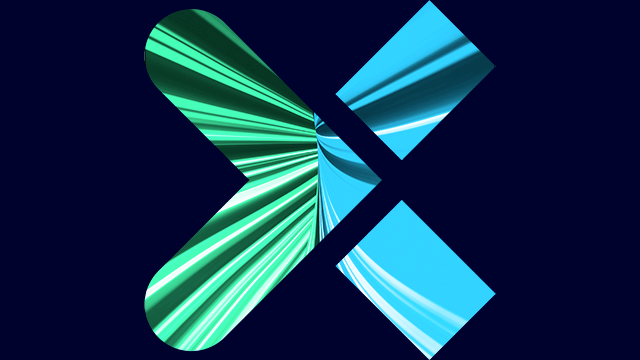 Industrial Operations X is accelerating the transformation from automated to adaptive production.
Our Industrial Operations X portfolio combines multiple tools to deliver powerful IoT results. It helps you—across all industries—accelerate production processes by making them adaptive, people-centric and holistically integrated. With this new approach to operations and smart manufacturing, you are better equipped to face ever-changing industry demands, business models and workforces.
As part of the Industrial Operations X portfolio, Insights Hub delivers business value from IoT data, while the combined IoT capabilities of Industrial Operations X enables customers, partners and organizations across the Siemens Xcelerator ecosystem to build industry-specific applications.
Community
Connect and Collaborate with Industrial Professionals and Join the Community!
Click to load comments