OT Companion¶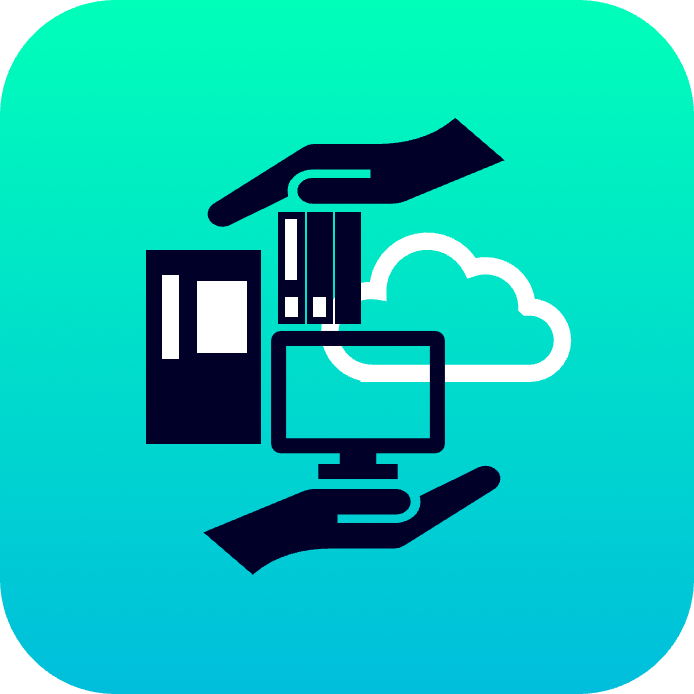 OT Companion® enables continuous OT asset inventory monitoring and patch management for power system operators in utilities, industries and infrastructure verticals. With OT Companion, you gain asset transparency across the installed base of multi-vendor, multi-generation and multi-technology operational technology (OT), e.g. energy automation products, network devices and software components. You are enabled to efficiently scale vulnerability monitoring and security patch management. OT Companion supports the required processes and recommended practices derived from cyber regulatory requirements.
Through capturing asset data from various sources, such as SICAM GridEdge, SICAM SDM and CSV import, OT Companion leverages the hidden value contained within your data and provides features such as:
Asset Transparency to inspect, manage and maintenance of data describing your substations, OT assets, and deployed OT components.
Baseline Management to define baseline configurations among the deployed software/firmware components and track the adherence of the installed versions to these defined versions.
Vulnerability Monitoring automatically obtains and provides detailed information regarding Security Vulnerabilities according to the MITRE's CVE® Program and additional sources for the OT assets.
Dashboards, that visualize asset data according to your needs and KPIs across your entire inventory to give you new insights into your substations, OT assets and exposure to cybersecurity threats.
With its open APIs, OT Companion allows you to use its contextualized data to build your own applications or integrate the data into your IT tools which makes it an ideal solution for various stakeholders and users, from people who want a substation overview all the way to specialists that need specific details regarding dedicated assets and components.
Community
Connect and Collaborate with Industrial Professionals and Join the Community!
Click to load comments