Overview¶
The Gamechanger¶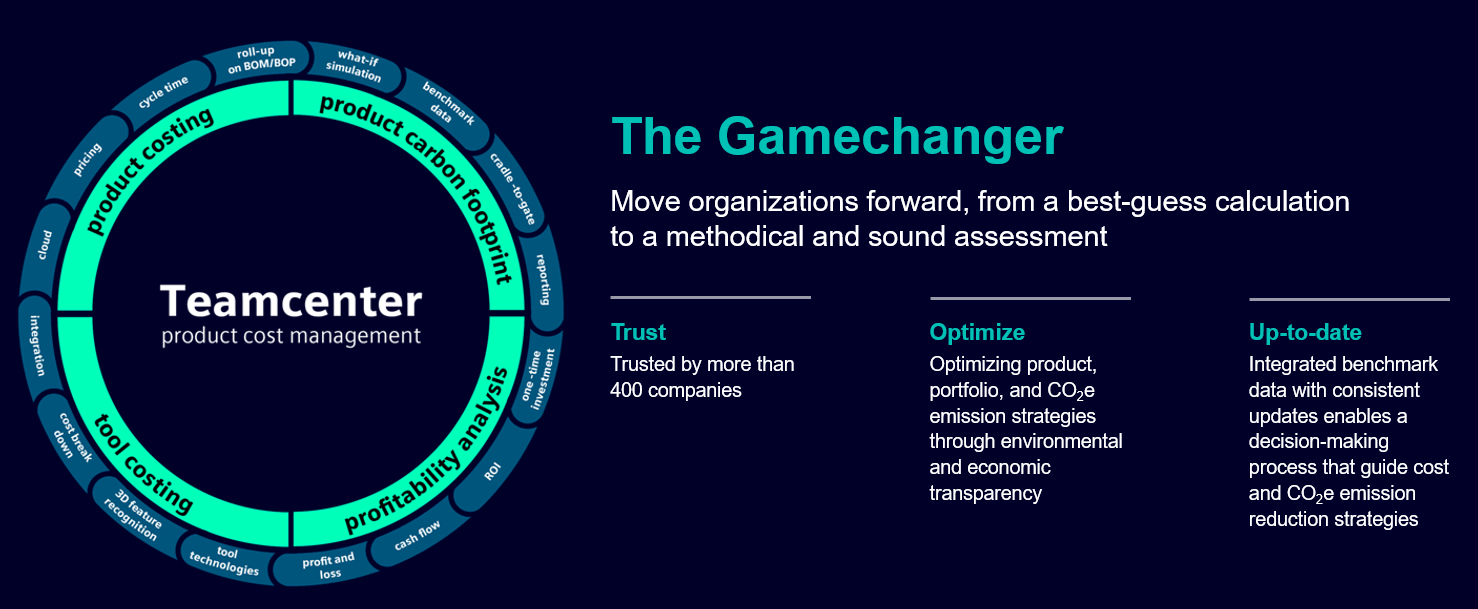 Cost and CO2¶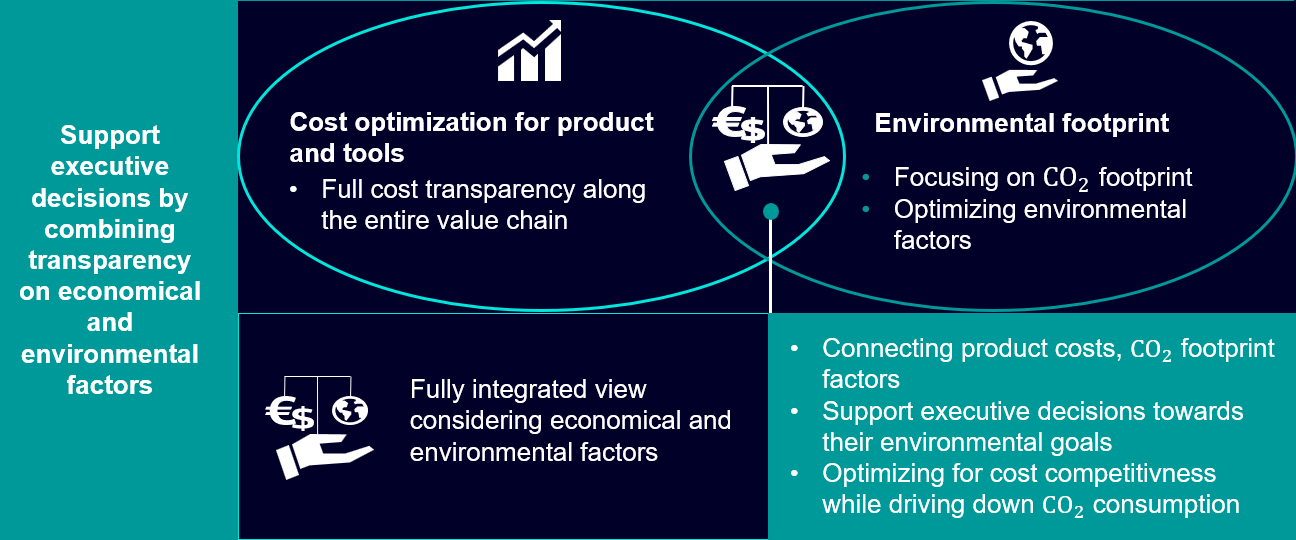 Collaboration with your global supply chain¶
Removing the barriers to increase productivity and reduce risk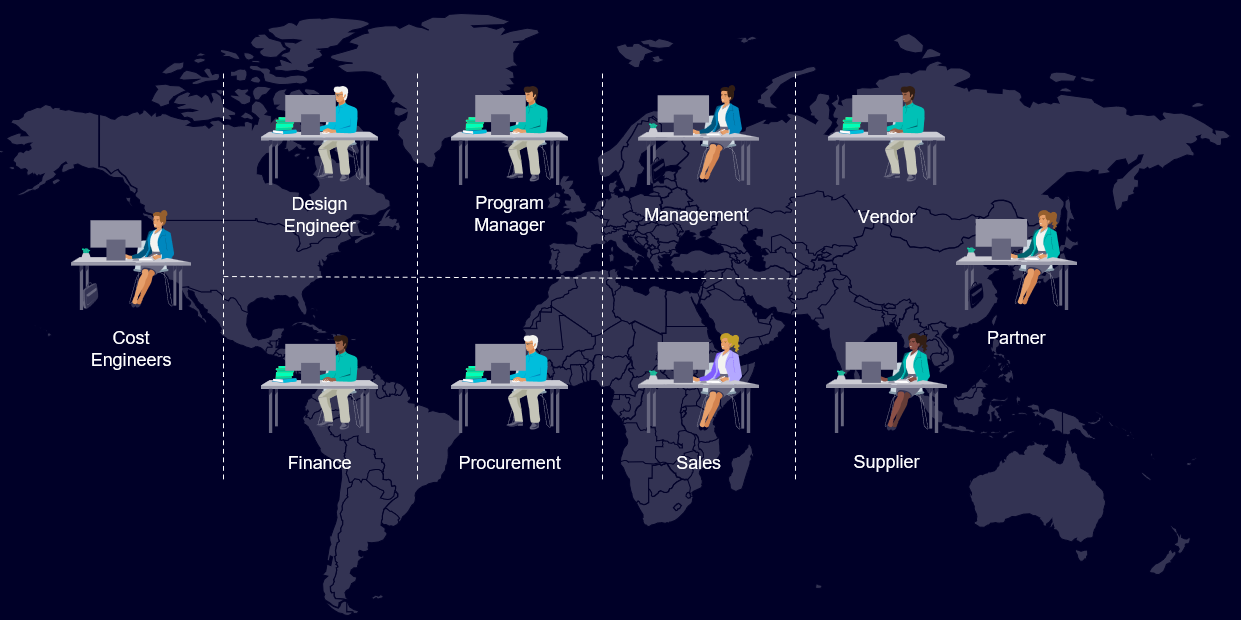 Integration¶
Integrating all data available at the early stages of development allows the realization of the digital twin of cost.
TcPCM is open for extensions to address custom use cases and enable integration with third-party systems while helping to ensure data integrity and security.

Roll up¶
Bottom-up model to roll up cost and CO2e emissions along the value chain.

Community
Connect and Collaborate with Industrial Professionals and Join the Community!
Click to load comments